Shane Snowdon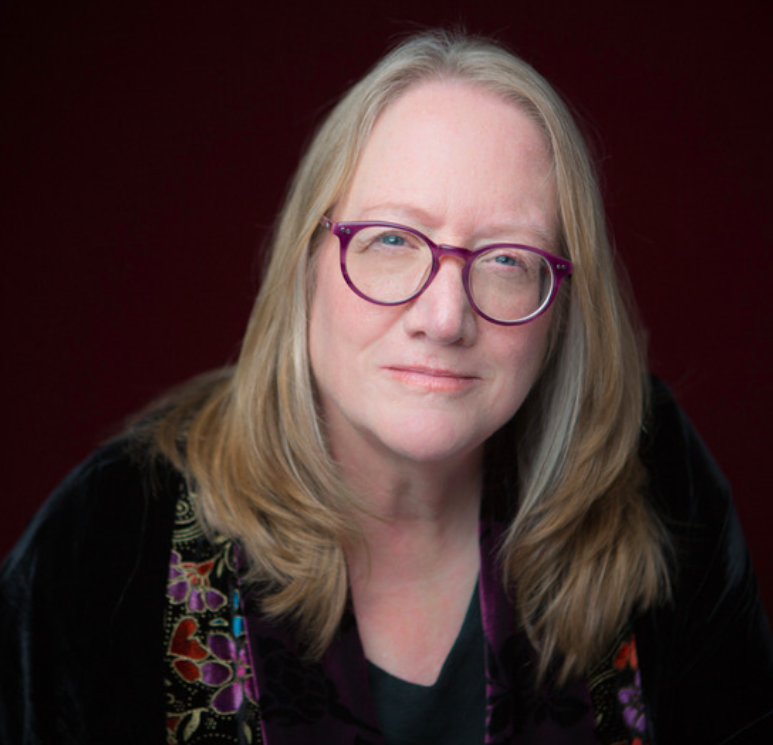 Shane Snowdon
Lecturer
Teaching Faculty
---
Shane Snowdon, a longtime health educator and advocate, founded in 1999 and led for 13 years the national Center for LGBT Health & Equity at the University of California San Francisco (UCSF), a leading medical center and graduate health sciences campus; the UCSF Center was, for many years, the only LGBT office in health care or education in the U.S. After leaving UCSF, Shane created and headed the LGBTQ Health & Aging Program of the Human Rights Campaign (HRC), the nation's largest LGBTQ organization.
Shane has provided LGBTQ health training and consulting to the American Medical Association (AMA), the Association of American Medical Colleges (AAMC), the American Hospital Association, and hundreds of medical facilities, health professional schools, and other health organizations nationwide. She has also written extensively on LGBTQ health, serving as Project Adviser for The Joint Commission's LGBT Field Guide, author of Recommendations for Enhancing the Climate for LGBT Students & Employees in Health Professional Schools (GLMA), and co-author of Transgender-Affirming Hospital Policies (Lambda Legal).
Recognition of Shane's work has included the Transgender Law Center's Ally Award, GLMA's Annual Achievement Award, the UCSF Award for Exceptional University Service, and the UCSF GLBT Leadership Award. She has also served on numerous non-profit boards, and has published widely on gender, sexuality, and public health topics, including road safety.
Earlier in her career, Shane headed two national women's health groups, an urban domestic violence agency, a training and employment program for ex-prisoners, the women's center at the University of California Santa Cruz, a regional environmental organization, and a national feminist journal. She attended Harvard College, and holds master's degrees from Harvard and the Graduate Theological Union.